Dr. Alison Chasteen
Principal Investigator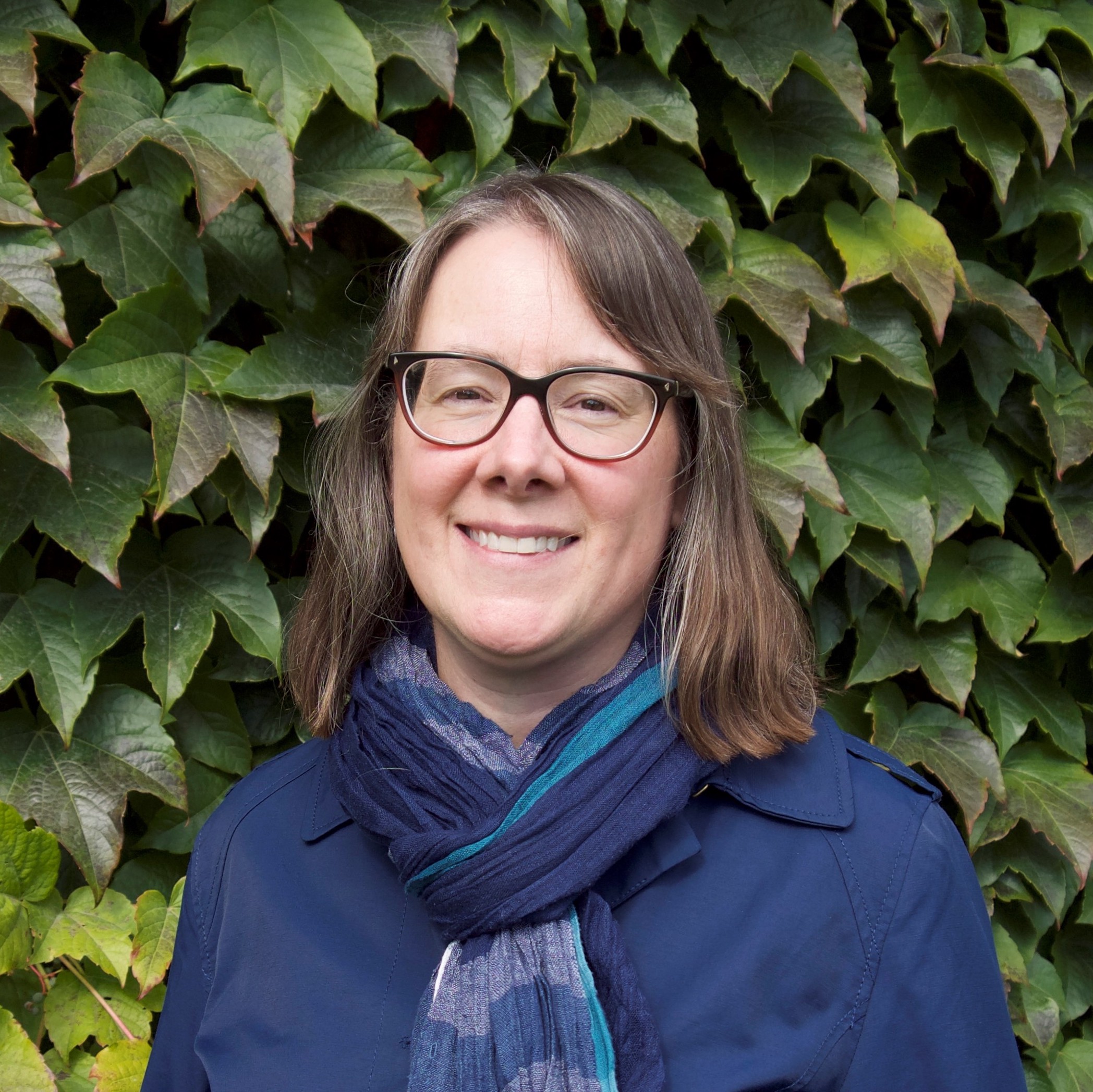 Alison Chasteen received her BA from Kalamazoo College and her PhD from Washington University in St. Louis. She completed a postdoctoral fellowship at the University of Michigan before joining the University of Toronto. She is a social psychologist with specialized training in aging and cognition. She is a consulting editor for the journal of Psychology and Aging and the Journals of Gerontology: Psychological Sciences. She also answers as a reviewer for numerous social psychology and aging journals.
Jordana Schiralli
Doctoral Student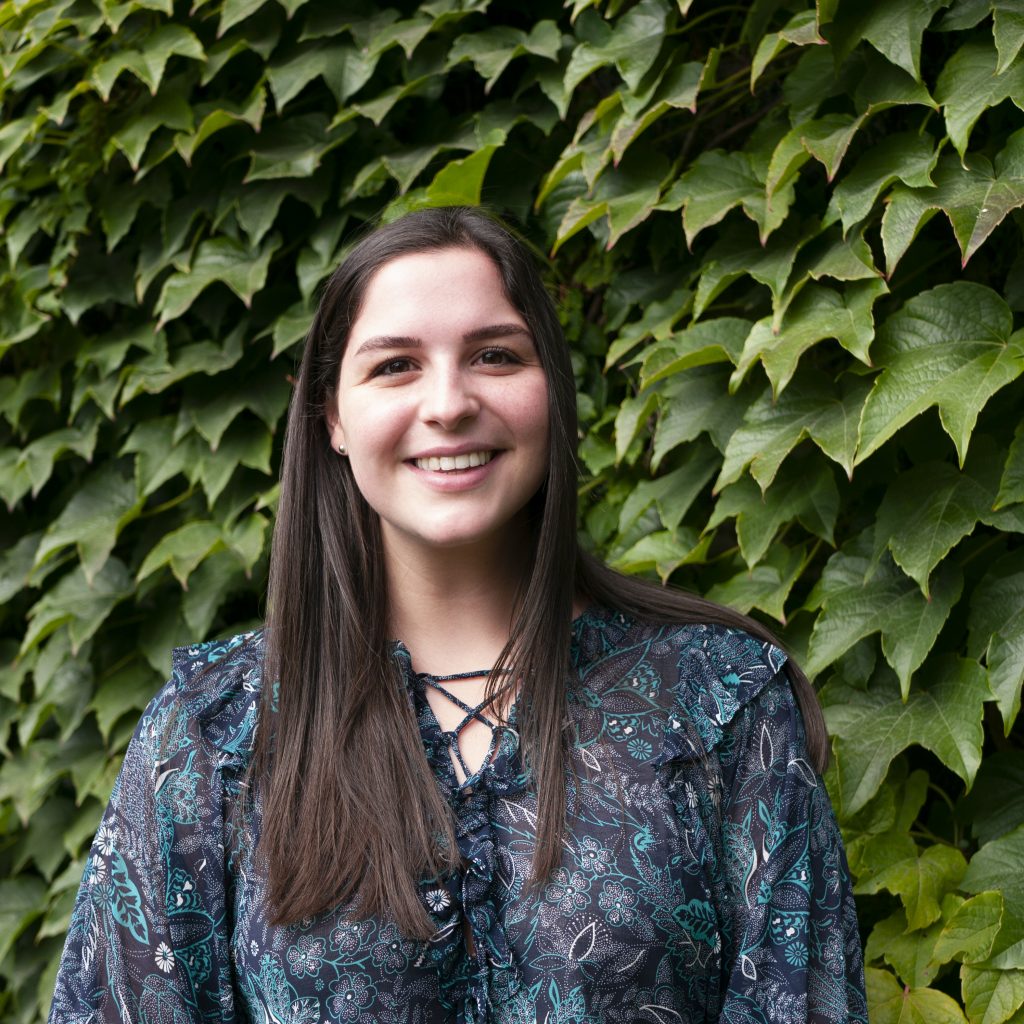 I have two main lines of research in the area of prejudice and stereotyping. My first line of research examines how targets are perceived when confronting prejudice, particularly when prejudice is benevolent. In this research, I am interested in investigating how women can effectively confront benevolent forms of sexism (e.g., paternalistic or condescending attitudes). In a second line of research, I am investigating how racial stereotypes may influence how sexism is expressed toward and experienced by women of colour.
Veronica Bergstrom
Doctoral Student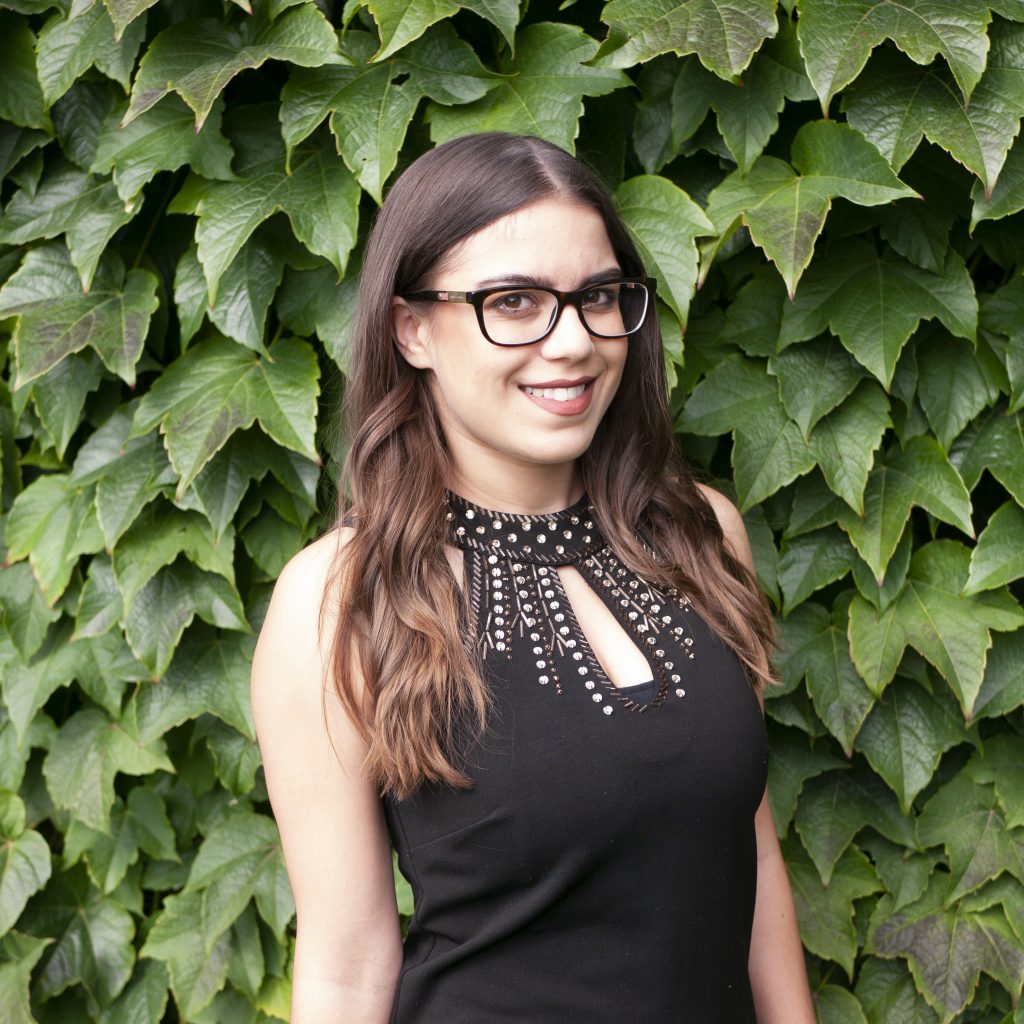 My interests lie very broadly in the area of prejudice and stereotyping. My primary research focuses on religious (Christian, Muslim) and nonreligious (atheist, agnostic) group biases and ways to reduce intolerance between these groups. I am also working on projects involving stereotype intersectionality, where I am investigating how intersecting identities affect stereotype content.
Joel Le Forestier
Doctoral Student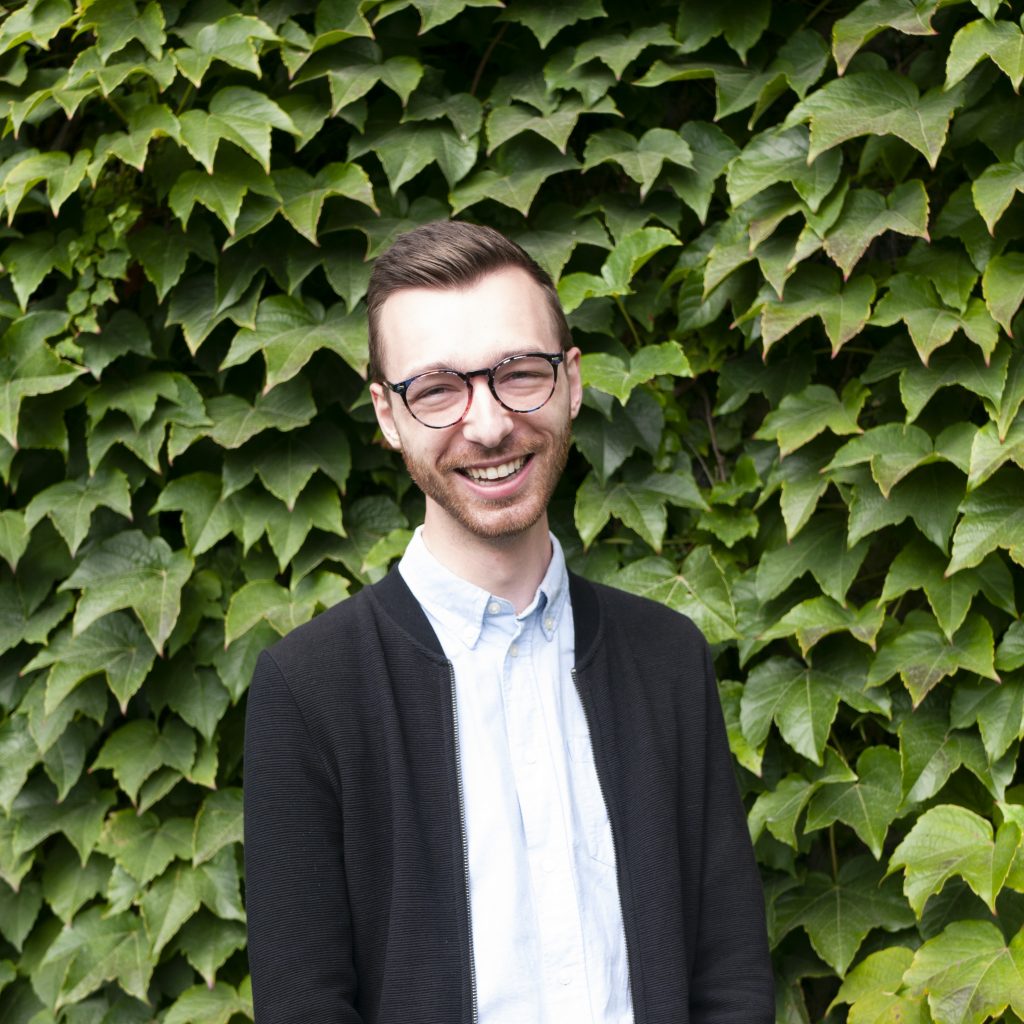 I examine people's experiences and outcomes in intergroup contexts and study how to improve intergroup relations and minimize group-based disparities through intervention. Two specific questions motivate my research. First, how do members of stigmatized groups navigate intergroup contexts and what are the consequences of their navigation strategies? Second, what are the impacts of prejudice on people's behaviors and outcomes, and how can we reduce prejudice? I consider both the perceiver and target perspectives of intergroup contexts, use diverse methodological tools (e.g., field, longitudinal, big data, etc.) and statistical tools (e.g., multilevel modeling, structural equation modeling, etc.), and use open science practices throughout my research process. http://joelleforestier.com
Hannah Gans
Doctoral Student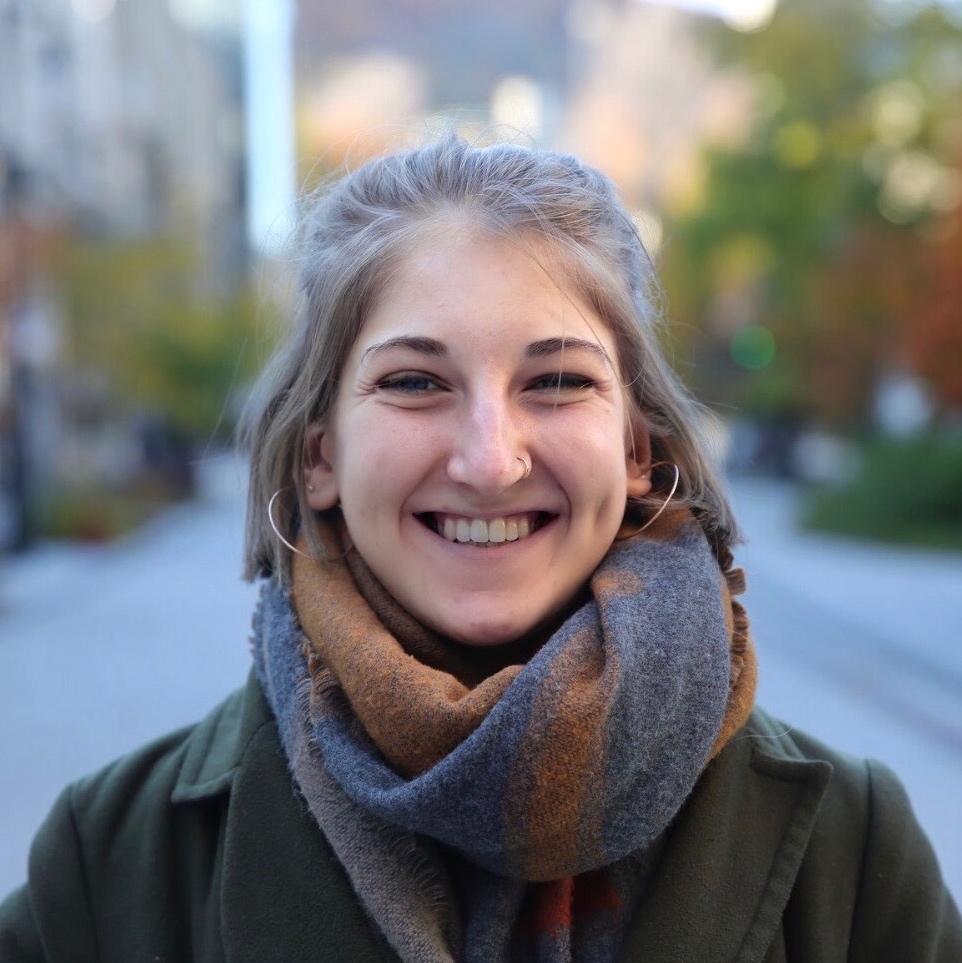 Broadly speaking, my research interests are geared towards examining perceivers' ageist stereotypes, while accounting for the target's race and gender. More specifically, I am interested in how age can either compound or contradict the pre-held stereotypes that perceivers hold about the targets.
Jaemin Hwang
Lab Manager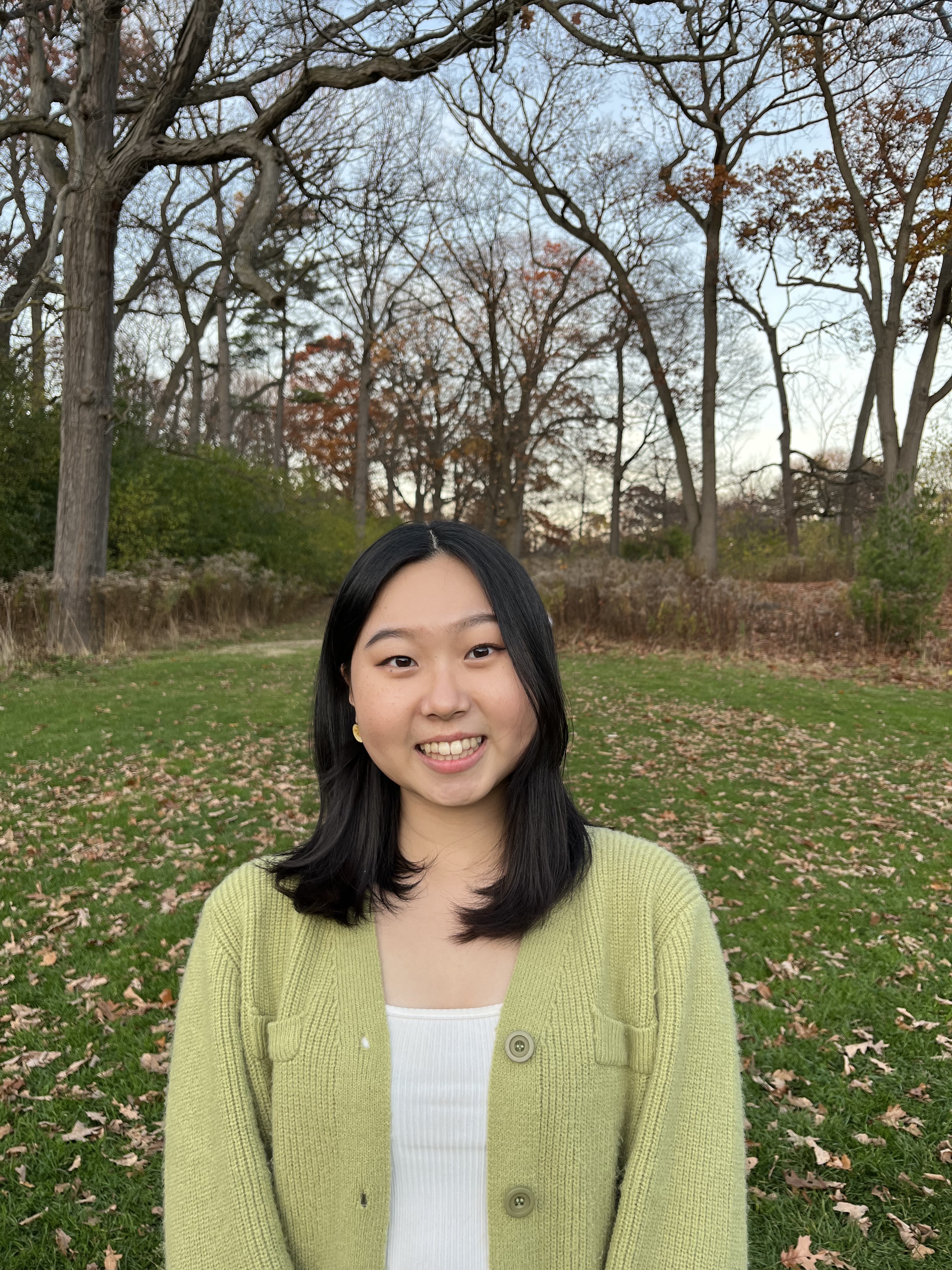 I am a fourth-year Psychology Research Specialist undergraduate student at the University of Toronto. My interests lie broadly in the area of bias and prejudice development, as well as how intersectionality shapes individuals' experiences with discrimination. More specifically, I am interested in how social categories (e.g., race, gender) that individuals belong to and the broader system (e.g., institutional privilege, norms, stereotypes) intersect together to shape adults' and children's beliefs and interactions with others.
Project Students and Research Assistants
Name
Marco Mai
Valeria Khudiakova
Jaemin Hwang
Emma Yuan
Ashna Nagar
Aliana Razac
Valdis Ling
Tiffany Tse
Rheal Chan
Jiayu Zhang
Shelby Suhan
Yikai Tang
Sophia Jitkova
Azqa Iqbal
Cheryl Nong
Milena Fortino
Anna Maria Savic
Maya Sunda
Emma Yuan
Anastasia Liu
Eva Messager
Nicole Sin
Position
PSY405 Student
PSY400 Student
ROP399 Student
ROP399 Student
Volunteer RA
Volunteer RA
Volunteer RA
Volunteer RA
Volunteer RA
Volunteer RA
Volunteer RA
Volunteer RA
Volunteer RA
Volunteer RA
Volunteer RA
Volunteer RA
Volunteer RA
Volunteer RA
Volunteer RA
Volunteer RA
Volunteer RA
Volunteer RA
Lab Alumni
Former Graduate Students and Postdoctoral Fellows
Name
Currently At
Founder of Inpression Editing
Psychology Instructor, CEGEP
Ontario Public Service
Assistant Prof. – TMU
Assistant Prof. – U Of Macau
Assistant Prof. Teaching – U of Victoria
Associate Prof. – Rotman U Of T
Professor – Lehigh University
Associate Prof. – Tufts University
Assistant Prof. – Teaching Stream CLTA at University of Toronto
Former Undergraduates
Name
Victoria Antinucci
Laksmiina Balasubramaniam
Hannah Bild-Enkin
Samantha Brunet
Donna Burdzy
Damian Cangasuriam
Dominic Chan
Lesley Choi
Meredyth Dwyer
Samantha Fan
Bashir Fares
Priscilla Fung
Dana Henderson
Carolyn Hoessler
Liza Igochina
Navin Kariyawasam
Bernard Kehler
Jason Lau
Sharon Li
Echo Ma
Yikai Ma
Eleanor Myatt
Jennifer Na
Mojan Naisani Samani
Bilal Negash
Darko Odic
Eugene Ofosu
Elvina Oey
Jade Ong-Tone
Paolo Palma
Alice Pan
Patrick Pang
Winnie Quach
Sasha Rennick-Purcell
Leanne Rokos
Lauren Ruelens
Anisha Sharma
Melanie Sinn
Sarah Skyvington
Maisha Syeda
Drishti Thakkar
Erika Thauberger
Pascale Tsai
Crystal Tse
Joseph Tse
Aditi Verma
Daniel Wang
Wilson Yang
Ruifan Zeng
Currently At
Public Policy – U Toronto
Law/Public Policy – U Toronto
Education – U Toronto (OISE)
Social Work – U Toronto
Clinical Psy – Bowling Green U
Organizational Psy – St. Mary's U
Social Work – U Toronto
Counseling Psy – U Toronto
Child Studies – Concordia U
Development Psy – U Chicago
Law – Western University
Development Psy – UTM
Occ Therapy – McMaster U
Education – Queens U
Development Psy – Queens U
Medicine – U Toronto
Social Work – U Toronto
Psychology – NYU
Organizational Psy – Purdue U
Organizational Psy – NYU
Organizational Psy – NYU
Development Psy – UTM
Clinical Psy – UBC
Social Psy, Brock U
Medical School – George Wash U
Cognitive Psy – Johns Hopkins U
Social Psy – McGill U
Occ Therapy – U Toronto
Nursing – U Toronto
Social Psy – Western U
Law – Osgood Hall
Law – U Toronto
Education – U Toronto (OISE)
Social Work – U Toronto
Institute of Medical Science – U Toronto
Social Psy – Tulane U
Counseling Psy – City U Of London
Law – U Ottawa
Organizational Psy – U Waterloo
Clinical Psy – U Calgary
Faculty of Information – U Toronto
Educational PSY – UBC
Institute of Medical Science – U Toronto
Social Psy – U Waterloo
Clinical Psy – Washington State U
Counseling Psy – Columbia U
Rehabilitation Sci – U Toronto
Organizational Psy – Columbia U
Clinical Psy – Columbia U